3 tags
3 tags
9 tags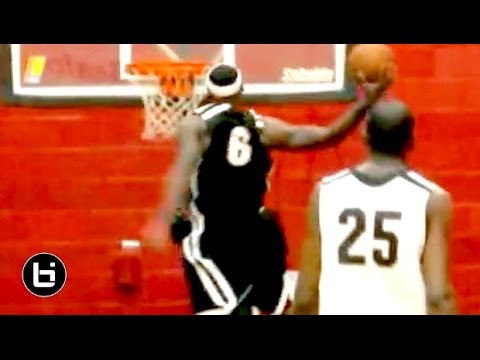 I'm back. 
3 tags
5 tags
1 tag
2 tags
8 tags
JAY-Z & KANYE - OTIS video →
1 tag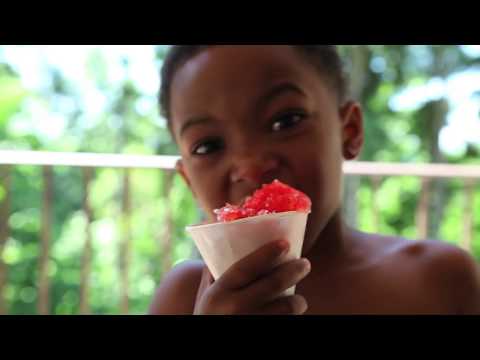 3 tags
doin work...LBJ →
Jay-Z & Kanye - Otis OH SHIT!
3 tags
4 tags
Filling the Sports Void: The Rise of the Miami... →
www-georgemon25-com: Viewing the Miami Heat Through the Prism of the Early 2000's Lakers
3 tags
"Then we stopped in Manila. It was a different world. I've never seen fans like..."
– Gilbert Arenas on The Philippines (via gotemcoach)
4 tags
"I know I have a lot of work to do, on the court and off the court, this summer...."
– Lebron James
And the Dalembert recruiting begins
heat-speak: On todays version of Ask Ira Q: When can we expect Riley to begin his recruiting magic on Dalembert? The sooner the better, right? —Kevin. A: Yes, Pat has already cut a $1 million check to the NBA for the tampering fine amid the lockout and is sitting, at this very moment, in Sam's home in Boca Raton, promising him Jamaal Magloire's locker stall. Expect Wade and LeBron to get in...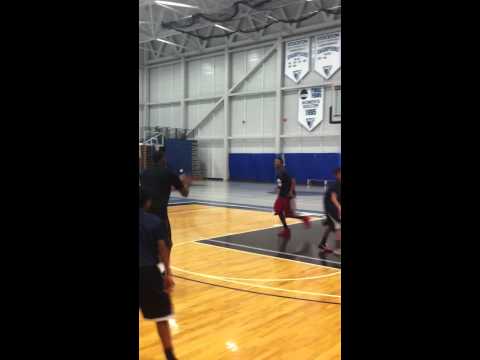 Heat Speak: Filling the void at Center →
heat-speak: It's no secret that Miami has a glaring hole at the 5 spot, which for the most part Miami got away with until the bitter end. Miami might not be so lucky next time if they manage to reach the Finals again potentially against the huge frontcourt rotation of the Lakers, or even Howard and the…
1 tag
5 tags
3 tags
4 tags
9 tags
4 tags
Big Z is coming back
heat-speak: Still we need to get either Nene or Dalembert and we are pretty much set RT @MiamiHEAT JUST IN: Zydrunas Ilgauskas has elected to exercise his option for the 2011-12 season and will be returning to the @MiamiHEAT.
5 tags
3 tags
5 tags
2 tags
Samuel Dalembert wants to play for the HEAT?? →